Luka Cosmetics
Pros
Covers up acne and redness beautifully
Non-Comedogenic
Ingredients that promote healing
Water & Sweat Resistant
Hypo-Allergenic
Long lasting
Can be used as a stand-alone concealer
Cons
A bit pricey
Limited colour range for the extremely pale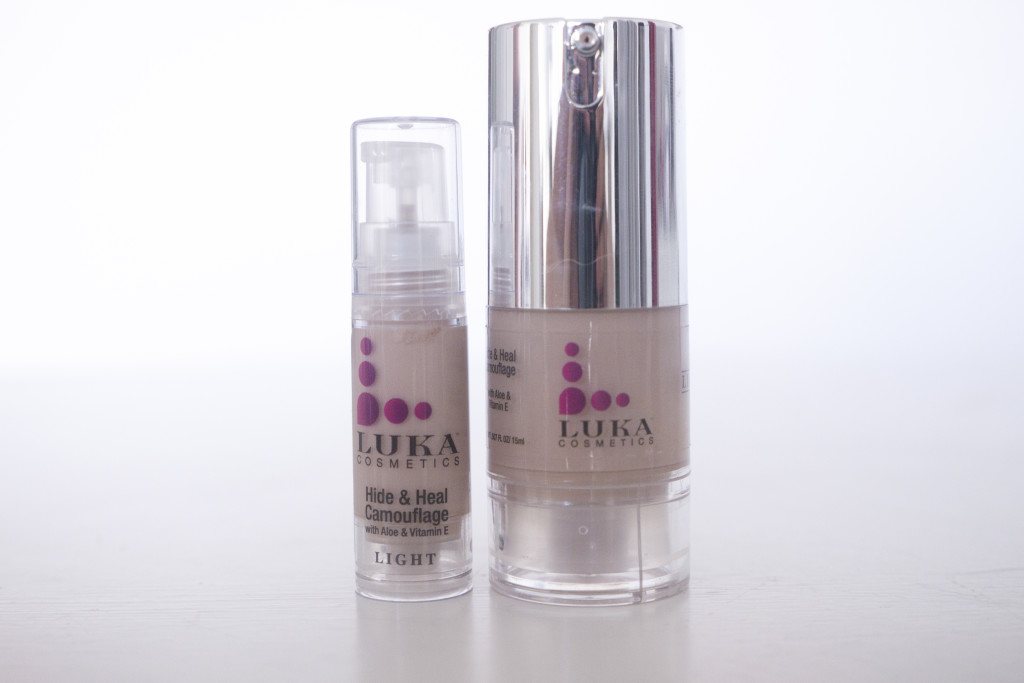 As much as I love the transformative powers of foundation and concealer, I've always avoided wearing them on a daily basis since they tend to do my acne prone skin no favours. Generally, they're fantastic short-term solutions with potentially great transformative powers, covering up imperfections and boosting confidence for special occasions, but long-term usage of most foundations and concealers tends to clog my pores and aggravate my skin.
Not always though. Luka Cosmetics' non-comedogenic Hide and Heal Camouflage foundation for example contains ingredients that actually promote skin healing, such as Aloe and Vitamin E, whilst covering up imperfections impeccably. The formula applies smoothly and blends beautifully, lasting all day. The coverage is described as medium to full, although I find it a very full-coverage foundation. So much so even, that I mainly use it as my go-to concealer nowadays. As foundation it works great as well, but since the product only contains 15ml and it blends so seamlessly over my regular BB cream I use it rather sparingly and only use it as foundation on special occasions. Full-coverage tends to conjure up adjectives such as cakey or unnatural to me, but no worries here: blended out with a beauty blender or an Artis brush, this foundation makes your skin look flawless, even on your worst skin days.
I love that it looks natural enough to be used as a stand-alone concealer over my day cream, something you wouldn't expect at first sight from such a full-coverage foundation. A little goes a long way, and the air tight packaging makes dosage easy and hygienic, and will help make the product last long.
I use the lightest shade "light", which is a smidgen too dark for me but still works beautifully. So if I have to spout criticism, it would be that the extremely pale may not be completely catered to just yet. The swatches in the photographs are on the inside of my super pale arms, luckily the match is much better on my face. The new travel friendly mini is perfect for on the go, and touch ups, especially when used as a concealer.
When used as a stand-alone concealer, I apply it right after applying my Hydropeptide Power Serum (excellent tightening anti-ageing serum), AquaBoost (moisturiser for oilier skins) and/or Solar Defense (sunscreen), and when used as foundation I'll use the wonderful Luka Cosmetics Primed and Plumed Face Primer and set with a good setting powder (e.g. The Powder by La Mer or Hyaluronic Hydrapowder by By Terry). I'll finish off with a setting spray e.g. Mac Fix + or the Laura Mercier's Perfecting Water Moisture Mist – which I pour over into a more mist-friendly bottle).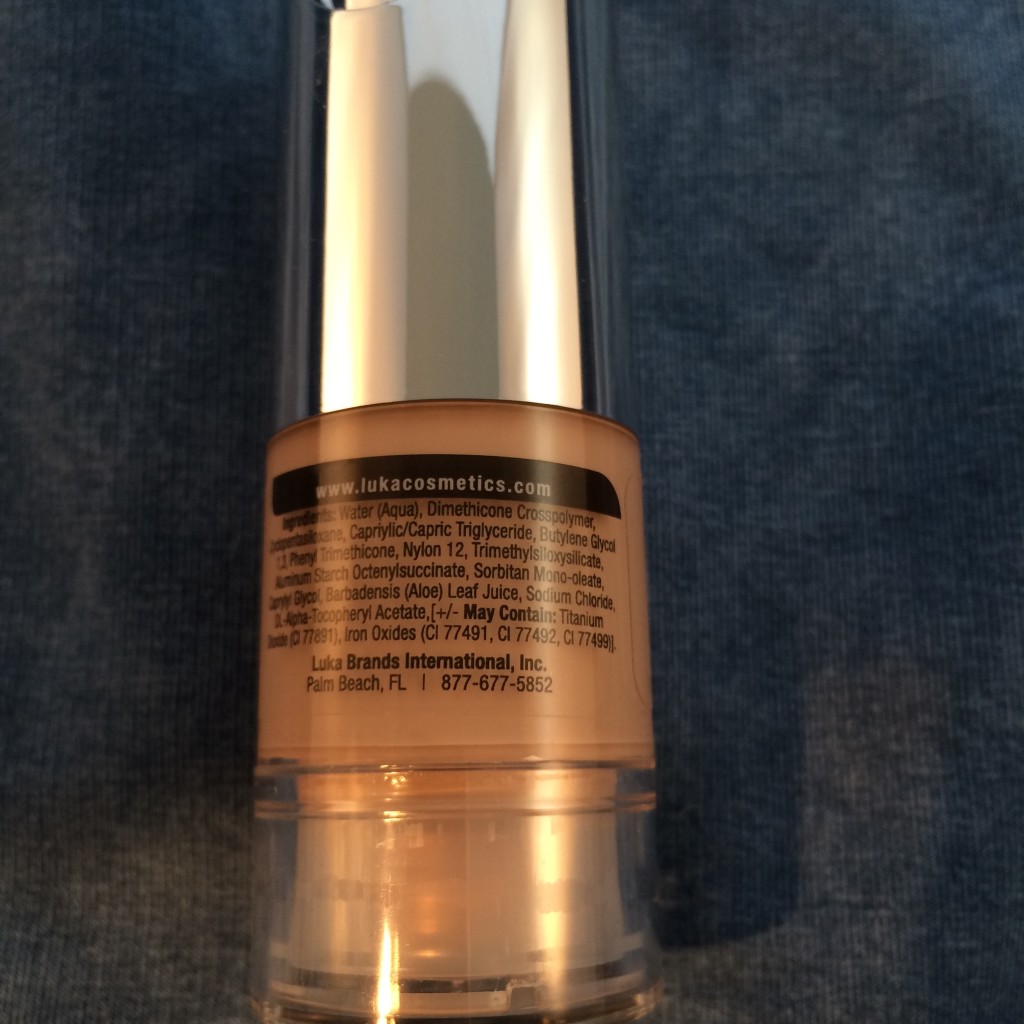 This Hide & Heal Camouflage Foundation is simply fabulous, and feel like I've tried 'em all: from La Mer, Clinique Beyond Perfection, Sisley Sisleya, Vichy Teint Ideal, Guerlain's Lingerie de Peau, Tarte's Amazonian Clay, Dior Forever, Estee Lauder Double Wear, MAC (Pro Longwear, Studio Fix Fluid, Face and Body), and many others.
All in all, it does what it says it will: it lasts all day, is safe to use on even the most sensitive, acne-prone skin, it covers just about anything (e.g. see my before and after below), and all this whilst not looking unnatural or clogging pores.