Eva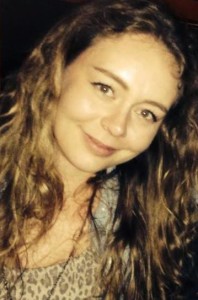 Eva started the Beauty Test Tube in the hopes of bringing the public a more informative, objective beauty blogging experience, delving into the more scientific aspects of the beauty industry. As a former online marketeer and copywriter, she also hoped to be better able to look past a product's marketing, and write about beauty products that really work.
Profile:
Age & Profession: 33, psychotherapist
Skin Type: Combination
Hair Type: Long, dry, damaged, thin, curly/frizzy hair
Focus: quality beauty products, skin & hair care, beauty innovation & technology
Contact us at eva@beautytesttube.com
Katrien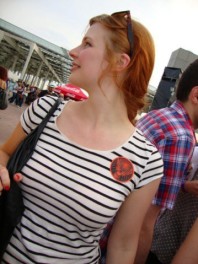 Katrien is mildly obsessed with eco- and skin-friendly beauty products. She cares about the right ingredients rather than the right brand name. Often found in the kitchen mixing edibles into skincare (instead of actually cooking). Constantly tweaking her beauty routine and diet to find that personal recipe for healthy skin and hair.
Profile:
Age: 31
Skin Type: Combination / acne-prone
Hair Type: Long, thick, with dry ends / henna-dyed
Focus: Organic, natural and DIY beauty, holistic skincare